Beauty trends in the season of spring/summer 2017. Check out what will be trendy
Although there is no snow yet and we just started preparing for Christmas, it is stil a good time to check out what trends in beauty industry will be popular in the season of spring/summer 2017. Learn how to put on make-up to be up-to-date with the latest fashion styles. Check out what colours will be popular this season.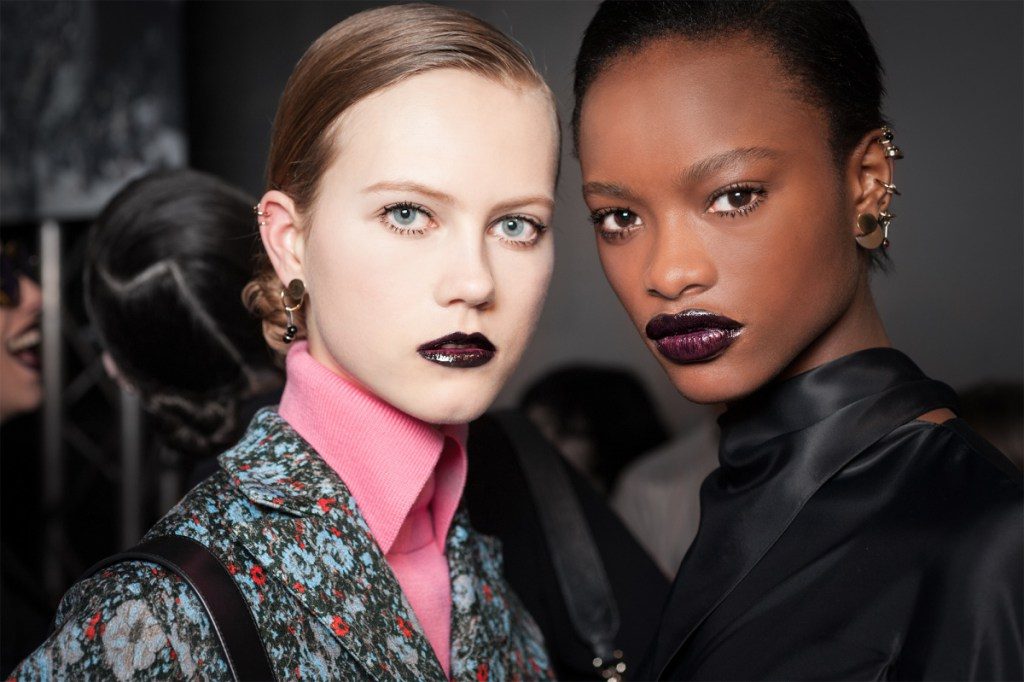 During spring and summer, the most important beauty product will be a cheek blusher, used in large amounts. The more colour you add to your skin, the better. What is more, do not forget to apply this cosmetic above your arch brow, on the eyelids and temples. As you can easily figure it out, this look will be perfect for parties. If you do not like extravagant look, you will definitely find something for yourself in the season of spring/summer 2017. If you want to enhance your best features simply apply a small amount of blush to the apples of your cheeks.
Furthermore, false eyelashes and highlighter in pink tones will be very trendy. Remember to apply it to your cheeks, temples nad eyelids. Glow in the season of spring/summer 2017 will be very popular. Try our blush from Marc Jacobs Beauty Air Blush Soft Glow in Lush and Libido or Marc Jacobs Beauty Glistening Illuminator. What about fake eyelashes? Those can be in a various length, colour and have decoration. For applying lash extensions or individuals, make sure to use appropriate cosmetic glue, for example DUO. You might as well ask for help your friend or schedule an appointment with a professional make-up artist.
When it comes to lip make-up in spring/summer 2017, it will change. juicy and energising colours, such as: red, purple, fuchsia, will be a hit. If you are brave and crazy girl, play with texture and patterns. Test matte lipsticks or do ombre, exactly the same as fashion shows of Valentino, Chanel or Dolce & Gabbana. However, natural shades, embellished with silver pigments lips will be very trendy. This look was offered by Versace and Elie Saab.
Moreover, 'make-up no make-up' will still be fashionable. Only slightly emphasised brows and eyelashes, nude lips, cheeks, forehead and nose enhanced with a neutral highlighter. Thanks to this, your skin will look fresh, delicate and flawless. This style was brought out by Prada, Lanvin, Tommy Hilfiger, Emporio Armani and Balmain.
Victoria Beckham's, Topshop Unique, Max Mara, Marc Jacobs and others go for vivid and electrifying colours. They must appear on eyelids, brows, lips and nails. Blue, emerald, purple, orange and rose colours will be hits that season. Additionally, do not forget to purchase highlighters and other products with reflecting pigments to provide your complexion with glow. Keep in mind that smokey eyes and all colours of eyeliners will never go out of date.