REVITALASH Eyelash Growth Serum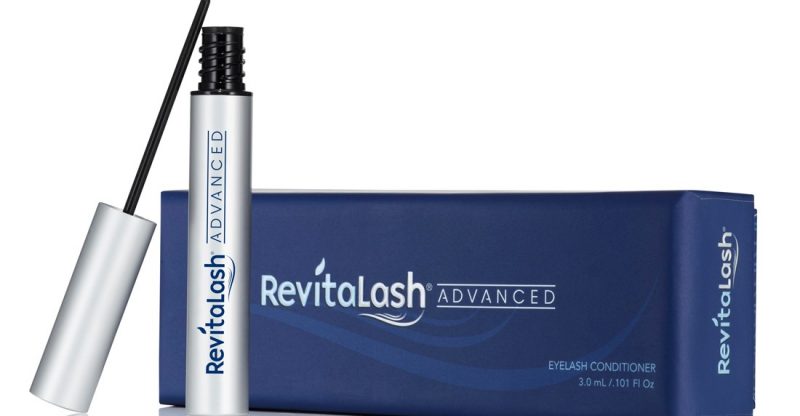 Revitalash is an eyelash growth serum that delivers good results in quite a short period of time. It is available in three capacities, but it is recommended to buy a bottle of the highest capacity right away. 1 ml of the cosmetic is certainly not enough to complete the treatment. Regular application and persistence will result in eyelashes lengthened up to 2 mm. Sometimes, it might be best to buy one more bottle to ensure maximum growth and protection.
The composition of Revitalash is quite long and complex. It includes a range of substances that nourish and boost growth as well as a number of others, which are primarily antiseptic, prevent allergies and facilitate the absorption into the bulbs.
The serum should be applied once a day, preferably in the evening, before going bed. Revitalash Growth Serum is quickly absorbed into the eyelid, and the brush is soft and precise, with dense but slightly irregular bristles. However, the smaller the version of Revitalah, the smaller and more troublesome the brush.
An innovative molecular technology developed in laboratories is responsible for lash growth. All beautifying ingredients are of natural origin. They are responsible for strengthening and moisturising eyelashes as well as protecting from the adverse weather conditions. They no longer break and crumble or become dehydrated.
The packaging of Ravitalash Eyelash Growth Serum is lightweight, made of aluminum. The bottle is silver with blue writing. Overall, it looks nice and neat. Also, it is equipped with protection from spilling.