LASH BOOST Eyelash Growth Serum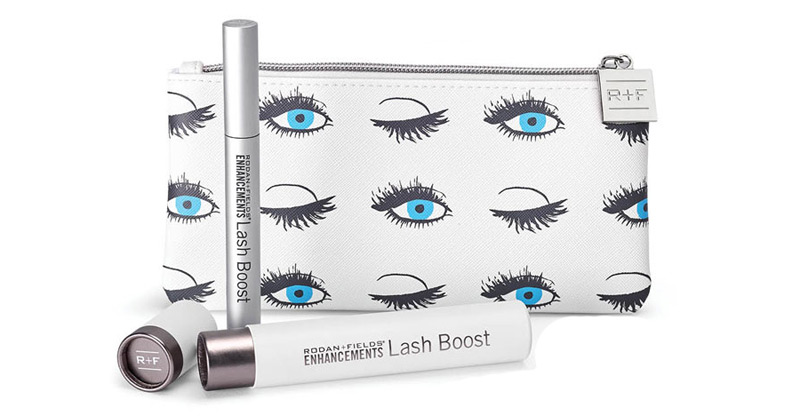 Lash Boost is a nourishing eyelash growth serum. It comes in a very neat and aesthetic packaging. The bottle is cylindrical, matte, silver; made of soft and slightly flexible metal. After several months, it can gain delicate scratches on the surface.
The product is equipped with a relatively thick brush, made of silicone bristles which measure out a large amount of the cosmetic that is applied along the lash line. You must wait a few minutes after the application before Lash Boost soaks into the skin of your eyelid.
This eyelash growth serum is a great solution for women who just need to nourish their lashes and protect them from sun damage, inadequate care or after illness (strong medications can also contribute to weakening their condition).
Lash Boost will also help to protect those eyelashes that have been damaged by using an eyelash curler too often.
Panthenol contained in Lash Boost Growth Serum is responsible for moisturising the eyelashes, while biotin and keratin fix the defects that may occur on the surface of each lash. It is worth mentioning that keratin is a natural building block of hair. Without it, the structure of the lashes significantly weakens. The peptides contained in the Lash Boost Growth Serum reach the bulbs directly and strengthen them so that lashes are firmly rooted and stop falling out in excess. Even a very strong, intensive make-up or harsh make-up removal will no longer be a threat to your lashes.
Regularly applied Lash Boost Growth Serum strengthens the eyelashes and contributes to improvement in their condition, darkening and moisturising them. As a result, eyelashes stop brittling and falling out but gain radiance and resilience.