Nail contouring – What is it?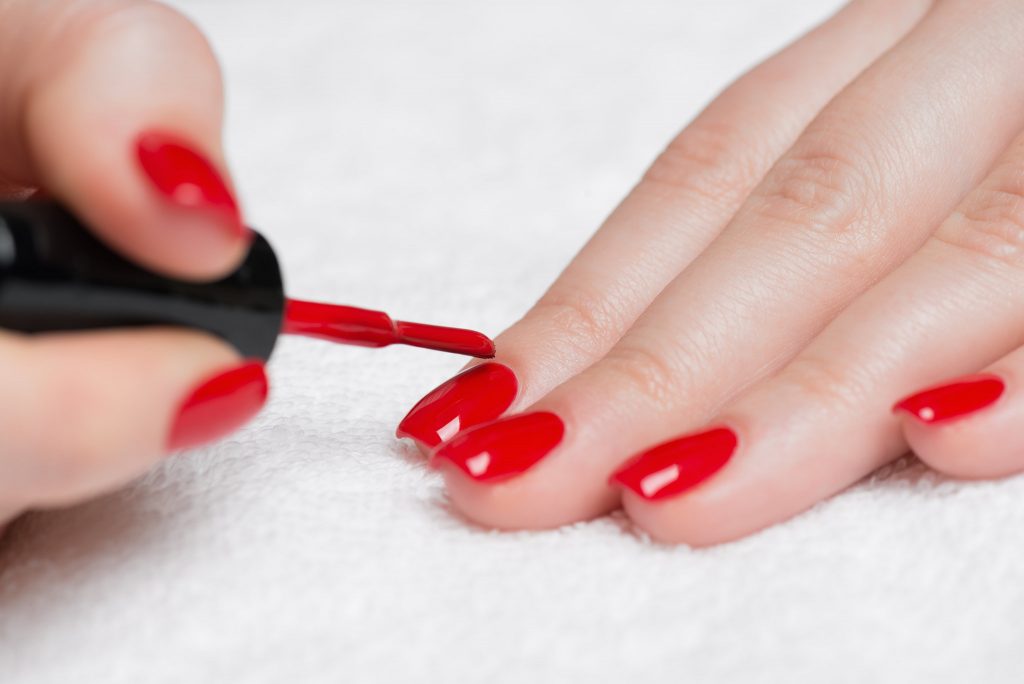 There was face contouring, leg contouring and cleavage contouring. This season, however, is all about… nail contouring. Let's see what this technique is all about and whether you will like it or not.
Nail contouring aim is to make nails optically longer and slimmer with right shade of nail polish. Nail contouring is the newest trend that had its grand premier at the Fashion Week in New York. Models presenting Vera Wang collection had their nails made this way. And how can You perform nail contouring? This method is based on drawing lines along the edges, around or in the middle of the nail. Manicure is easy enough for every girl to execute it herself. You will need: base polish, top coat and two nail polishes in different colours. File your nails, provide them with round or pointy shape. Apply the base and when it dries – nail polish in light shade. With the second nail polish paint stripes of any width. The entire thing preserve with top coat to protect manicure against damages and extend its resistance. Effect? Trendy, optically longer and more narrow nails.
Do you know any other nail contouring methods? This is quite a unique technique and for some it is consider controversial. Why? Manicure performed with this technique looks like you have no time finishing it or you just weren't skilled enough to do it. What is this nail contouring method based on? With your favourite colour cover only part of the nail. Leave intact the sides of the nail plate and these parts that are close to the skin. Now apply top coat. Thanks to it you will protect manicure against mechanical damages and extend nail polish durability. What should you do if you are unable to make a straight line? Use accessories that can make it easier for you. Useful can be sticky tape, manicure stripes and fine brush.