Three steps to beautiful skin
How to always look beautiful and enjoy beautiful skin? Read this article and you will learn how to do it. You will need natural cosmetics, proven methods of doing makeup. If you want to enjoy flawless complexion and gain the knowledge how professional makeup artists do makeup, you should try out the following methods.
Cosmetic oil for moisturising face
Before you apply your foundation, make sure to thoroughly moisturise your face. In order to do that, you should use cosmetic oils matched to type of your complexion. Such cosmetic is a lot better than creams because it is better absorbed and provides more beautifying and nurturing properties. Additionally, it comprise vitamins and minerals. What is interesting, cosmetic oil will smooth fine lines, brighten discolouration, remove dry skin and improve the condition. If you want to have beautiful and flawless face, apply it in the morning before doing your makeup. Soak a cotton pad in the oil and gently rub onto your face. Choose from argan oil, grape seed oil, almond oil or coconut oil.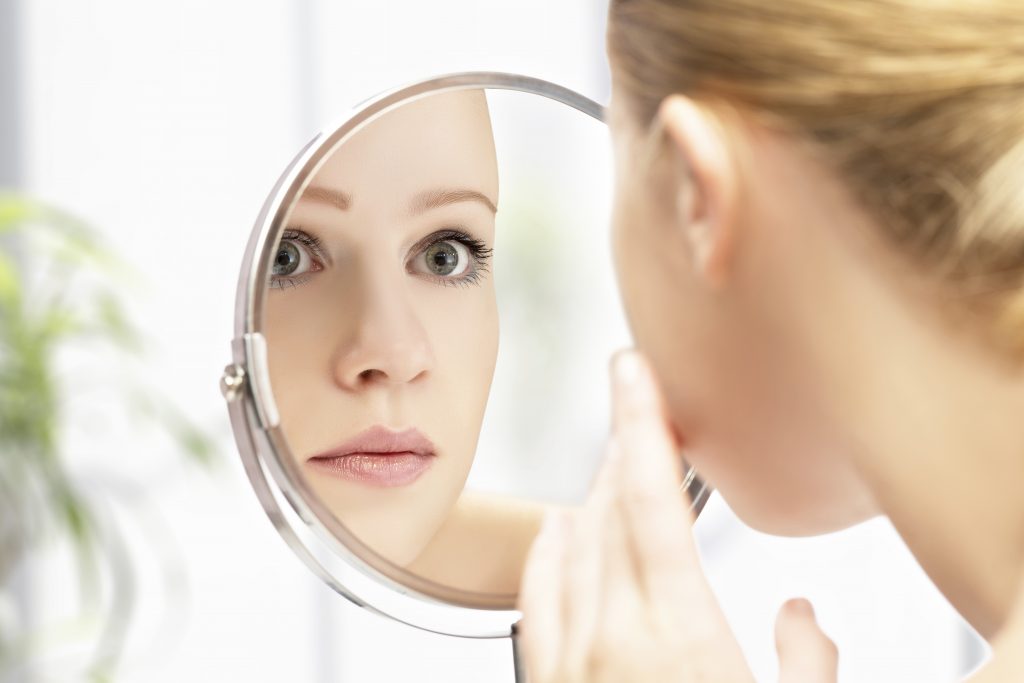 Remember about a base
Base is, without a doubt, an irreplaceable cosmetic. Why? It prolongs makeup, prevents oxidising, additionally, it has beautifying and nurturing properties. What is more, it evens skin tone, reduces fine lines and eliminates acne. However, to make the best of it, it is extremely important to choose proper shade of the product. It must blend with the tone of your skin and the colour of the foundation you intend to use. Also, remember about proper application. For applying base you can use your fingertips, a sponge or a flat brush. Distribute the cosmetic evenly all over your face and wait a while before you use anything else. Keep in mind that a small amount of the cosmetic goes a long way.
How to make your makeup last longer?
You should use a special fixer. Such product will prolong your lipstick, eyeshadows and foundation. It will make you look flawless throughout the day. Such mist will be especially useful for women who rush for a meeting with friends, right after work. What is more, if you go to a party and want to look flawless throughout the night or perhaps you are a makeup artist an do bridal makeups, to be sure that your makeup will stay in its place, also use a fixing spray. Remember not to use a hairspray for your face! It is a huge mistake; it can cause irritation and skin diseases.